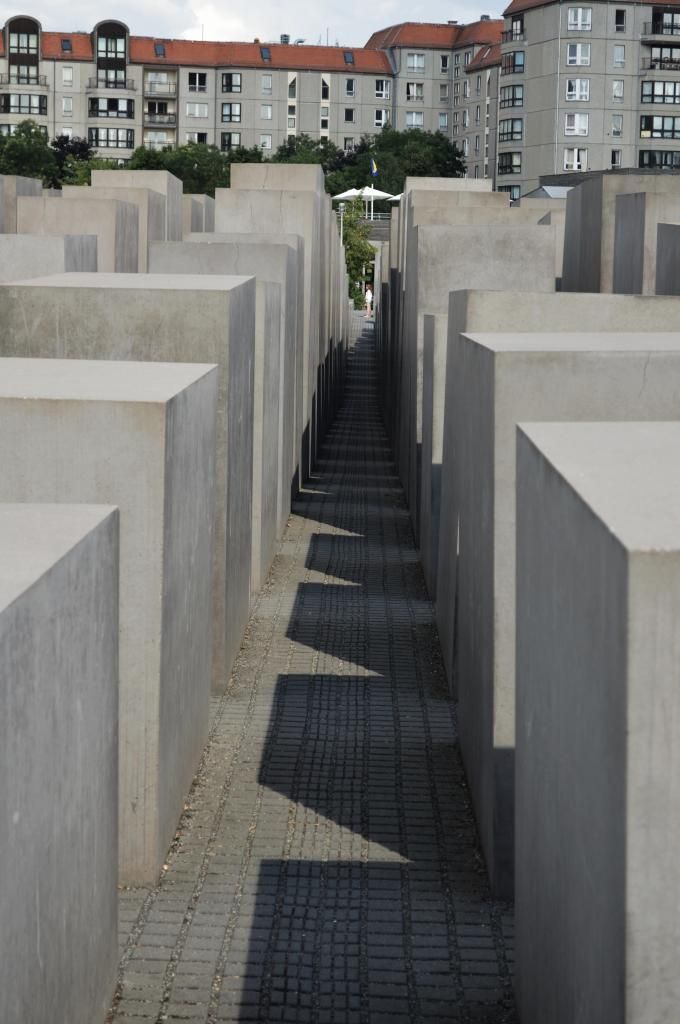 Take a walk through the Holocaust memorial. Designed by Peter Eisenman, the 2711 slabs of stone grow in size as you walk further into their centre. You can interpret the memorial as you wish. I personally believe the theory that the slabs represent those who suffered, starting quite small and growing to alarming heights.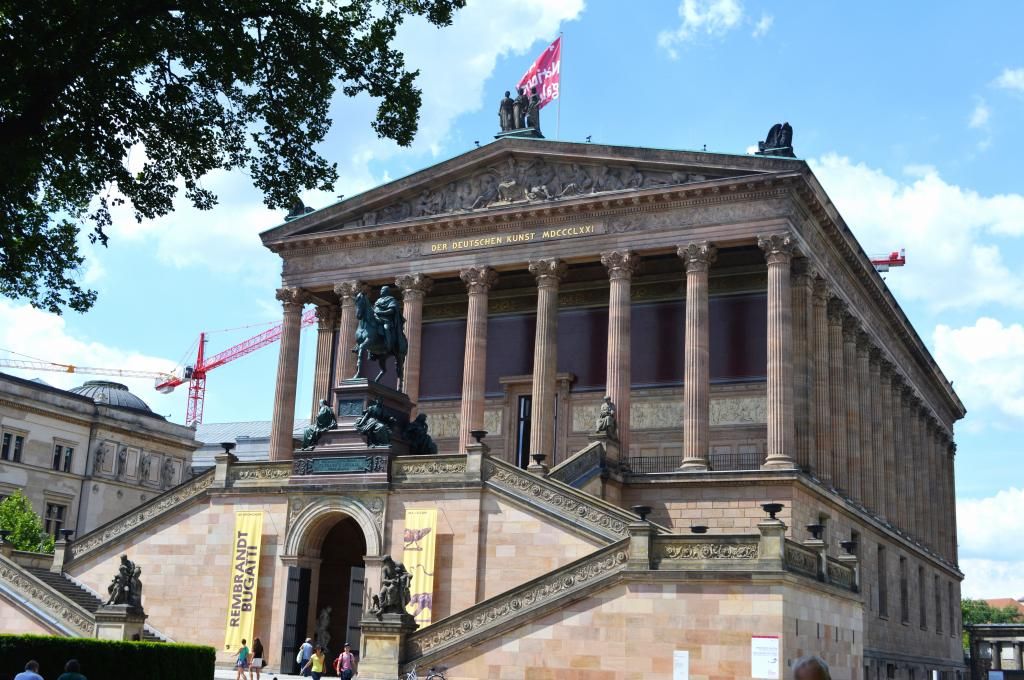 With Berlin's large offering of museums, you should definitely add exploring one to your to-do list. Museum Island in particular, which is made up of five incredible museums, is a great way to spend a day. It's also a UNESCO World Heritage Site!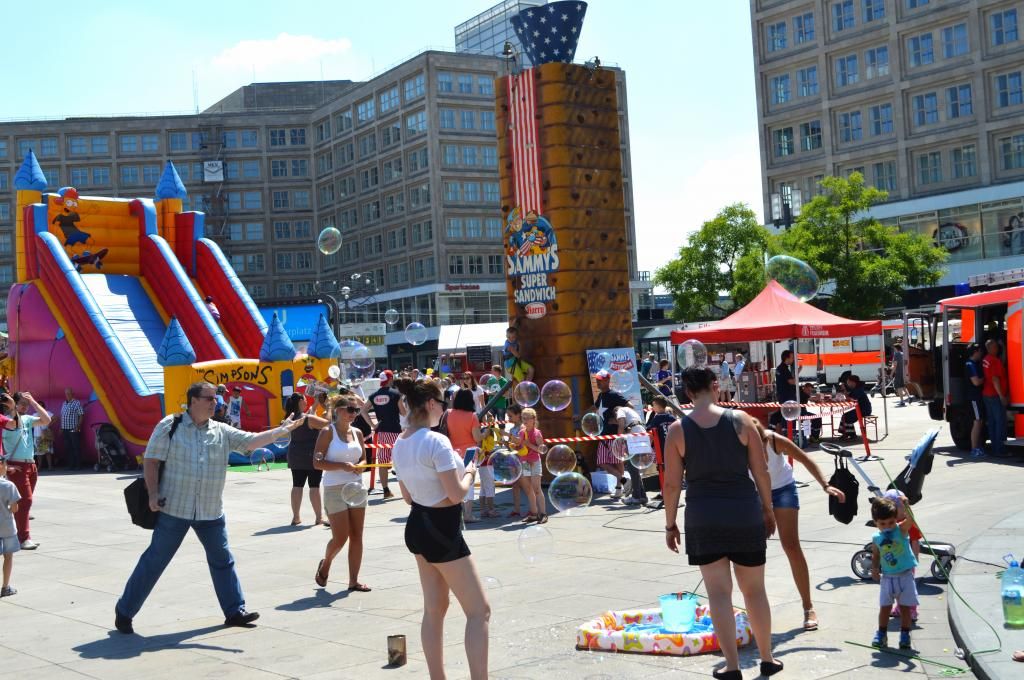 There's so much to do at Alexanderplatz that you simply must take a wander round the area.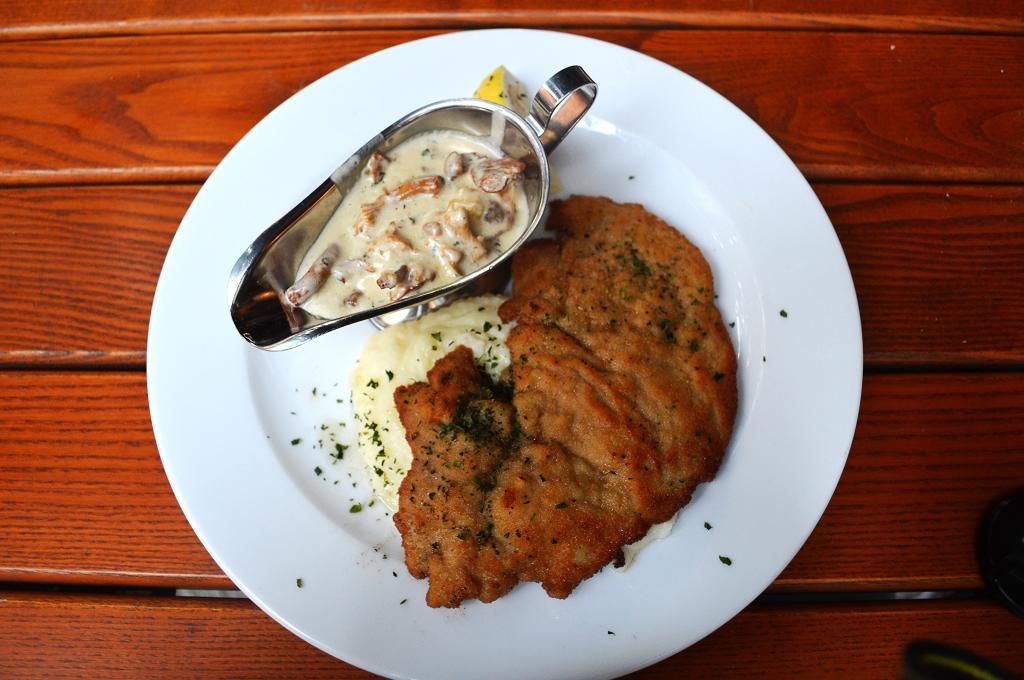 Enjoy the German food. Berlin is renowned for it's schnitzel and currywurst - stands are located all over the city!
Situated right by Checkpoint Charlie, Charlie's Beach is the perfect place to stop for a beer and a snack.


Head to the top of the Fernsehturm for an incredible view of the city.


Take a bus tour. It's a quick and easy way to see the sights and gives you a great rough guide of where to find them for future visits. I really find there is no quicker or better way to get a layout of the city.


Rent a bicycle. Everywhere we went there were bike racks, all offering bicycles for just 10 euro a day. Berlin seems to be quite a cycling friendly city.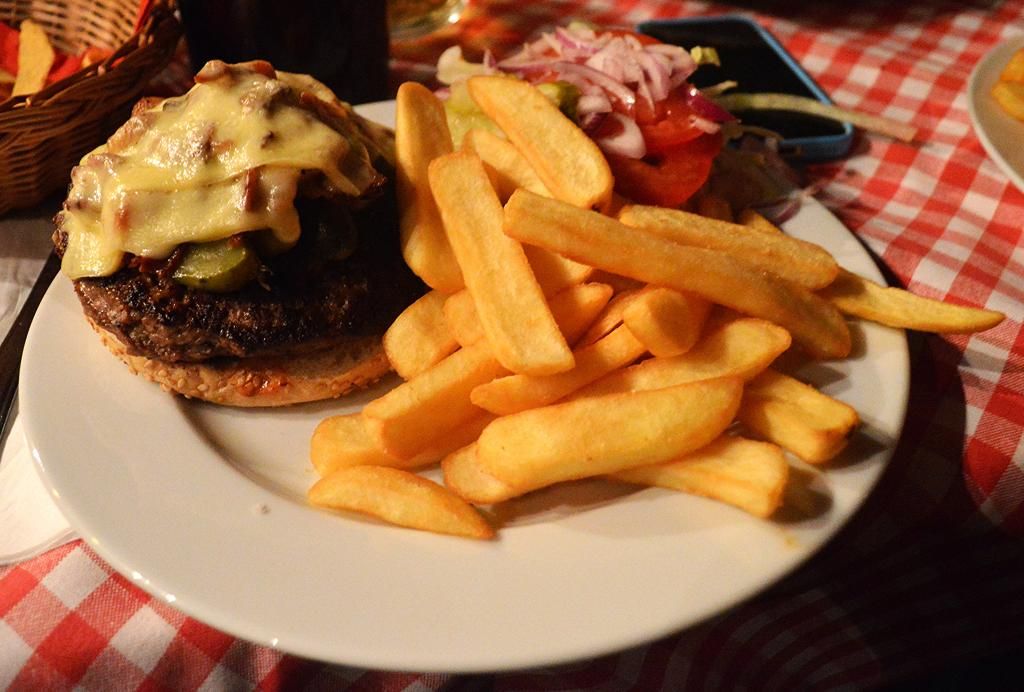 Stop by White Trash Fast Food for a burger, I'm not usually a burger fan but my god this was insane.
Try the German beer. Yum!